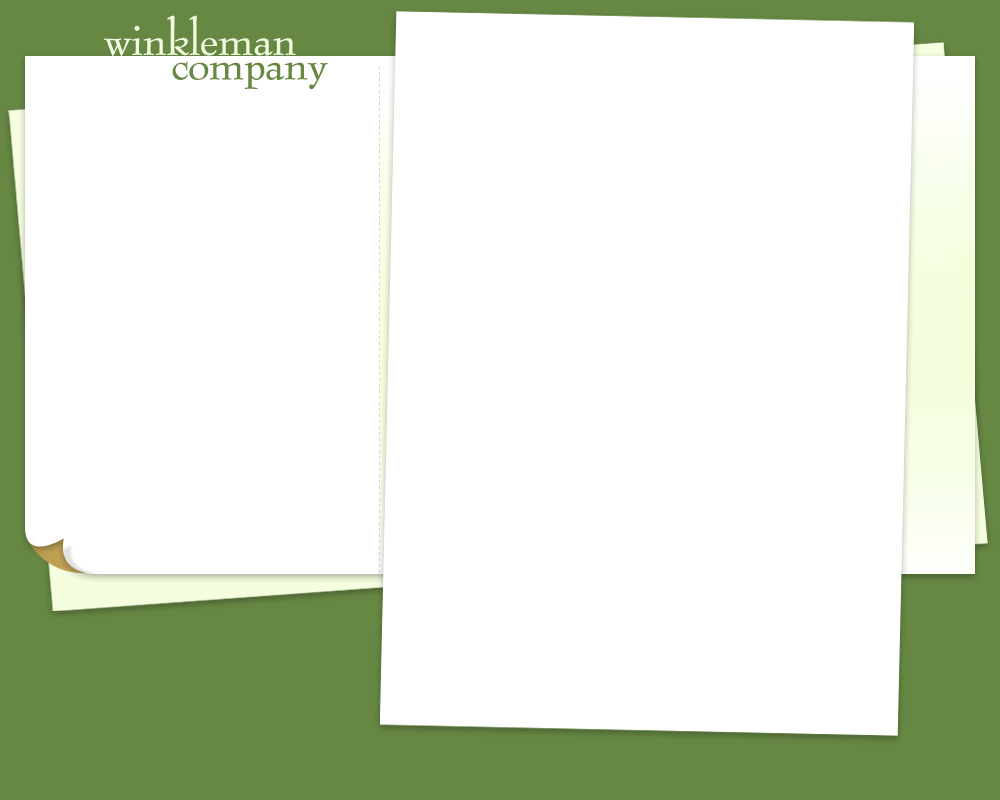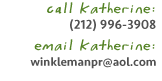 Katherine Winkleman
Katherine Winkleman, with a science and financial background, is known for her ability to delve to the root in communicating issues to the public. She is respected for directing the writing, brainstorming, campaign strategy, crisis control, special event planning and speaker training programs for Winkleman Company clients.
Previously, Katherine was a buyer at ZONA and a senior executive at RH Macy's, where she directed over two hundred employees at the flagship store.
Katherine was formerly co-chair of the Board of Advisors of SAVI (Mount Sinai Sexual Assault and Violence Intervention Program) and a SAVI advocate. When on-call, she would respond to 6pm to 8am calls from select emergency rooms in Manhattan and Queens by immediately going to the specific hospital to attend to the needs of the survivor of sexual assault or domestic violence. Katherine provided a listening ear, solace, information, a welcoming hand and advocacy to ease and facilitate the first steps towards healing. She also met with police precincts to help with training.
She is an avid kayaker and White Hall Gig coxswain and rower. She is an active member of the Inwood Canoe Club where she assists novices in kayak techniques and educates people about Manhattan's estuaries, tides and currents. During the winter months, she assists people new to kayaking in the warm pool waters at Riverbank State Park. Previously, she volunteered at ASPCA (American Society for the Prevention of Cruelty to Animals) to assist with animal socialization and to facilitate pet adoption, was a founding member of the Plymouth Tower House Committee, served as a member of the P.S. 158 Principal Search and was a board director of an Upper East Side cooperative.
Katherine has written two published non-fiction children's books with her husband, who was the illustrator for both.