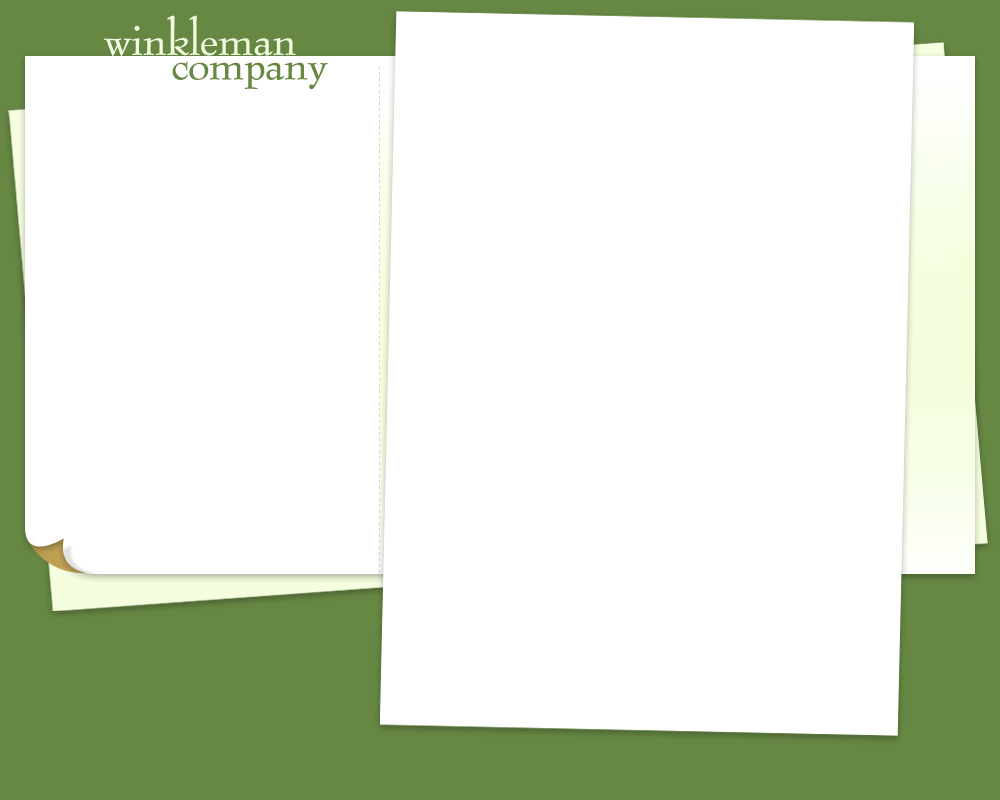 John S. Winkleman
John S. Winkleman founded Winkleman Company in 1990 after several years working in the public relations industry and following a successful career in the not-for-profit sector. He had served in the administration of Clark University and as director of New York City's Greenwich House Music School.
John is a member of the faculty of the Columbia University Mailman School of Public Health where he teaches Healthcare Marketing and directs the Thomas P. Ference Health System Simulation and the Consulting Workshop. He is an adjunct professor at Fordham University's Center for Nonprofit Leaders. From 1997 to 2011, he taught marketing and fundraising at the Institute for Not-for-Profit Management (INM) at the Business School at Columbia University.
He is a member of the Board of Trustees of the Mount Sinai Hospital, chairs their Community Affairs Committee and is a member of the Public Affairs & Marketing, Medical Education and Executive Committees. He also is a member of the Mount Sinai Multicultural and Community Affairs Advisory Board and the Mount Sinai Community Board and the Advisory Boards of CIVITAS and New Yorkers for Parks. He was a member of the board of the NYC chapter of AFP (Association of Fund Raising Professionals) from 1998–2006; was one of the founders of New York City's AFP National Philanthropy Day Luncheon which he also co-chaired; and, was a founder of the INM/TD Conference on Sustainability in the Not-for-Profit Sector. John was one of the recipients of the 2008 United Hospital Fund Distinguished Trustee award and received an OTTY (Our Town Thanks You) Entrepreneurship Award in 2009.
John is also recognized as an architectural artist, having had his work displayed in Tiffany & Company in New York and on billboards and galleries. He illustrated over 34 neighborhood businesses for Strauss Media's Our Town for its 45th Anniversary; was the illustrator for the weekly "Crime Watch" in NYC newspapers; and illustrated two published children's books, Firehouse and Police Patrol, for which his wife, Katherine, was the author.
He and his wife reside in New York City.