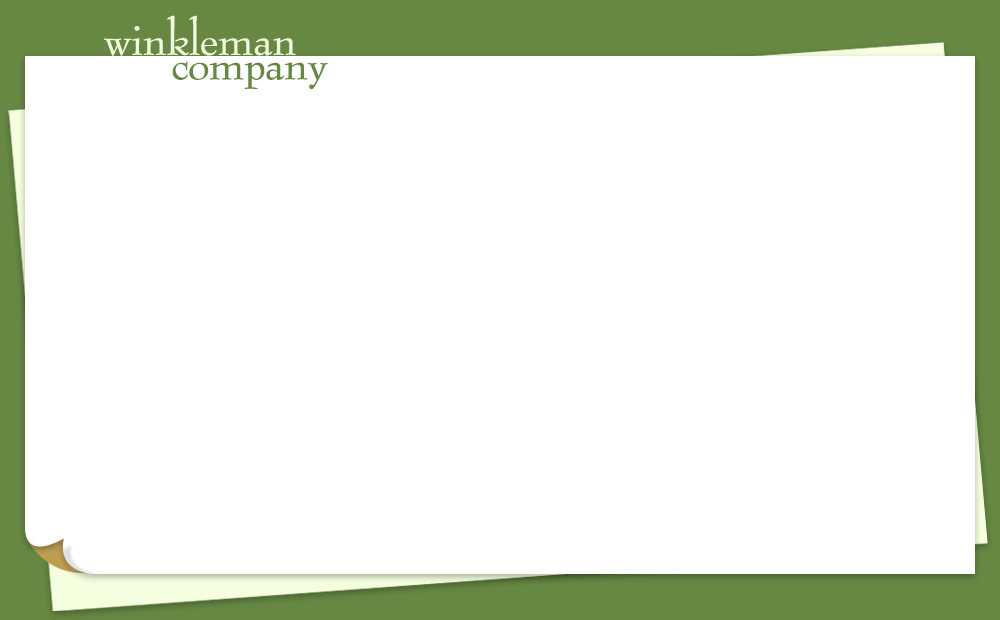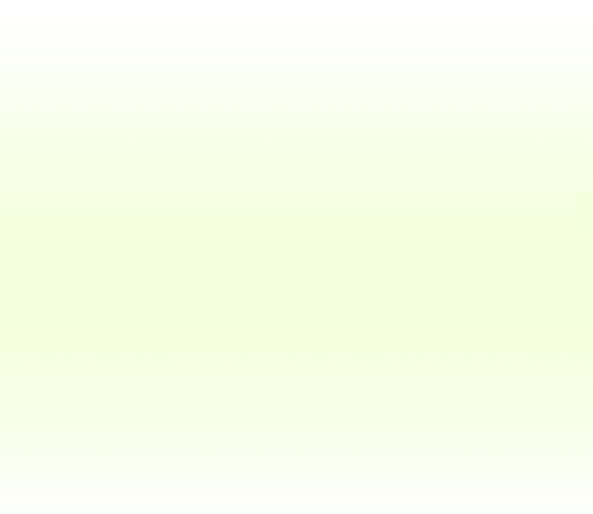 "They become part of the family"
Since 1990, Winkleman Company has been helping not-for-profit agencies and private companies alike with public relations and marketing. With Winkleman Company, you obtain a partner in your mission—one that sees each endeavor through from start to finish and from every angle. We are constantly gaining new insights and fresh perspective on how best to achieve results unique to you and your needs. We value where your organization has been and where it is headed.
One client said, "They become part of the family"—that's because we work hard to communicate your vision and to help make it a reality.