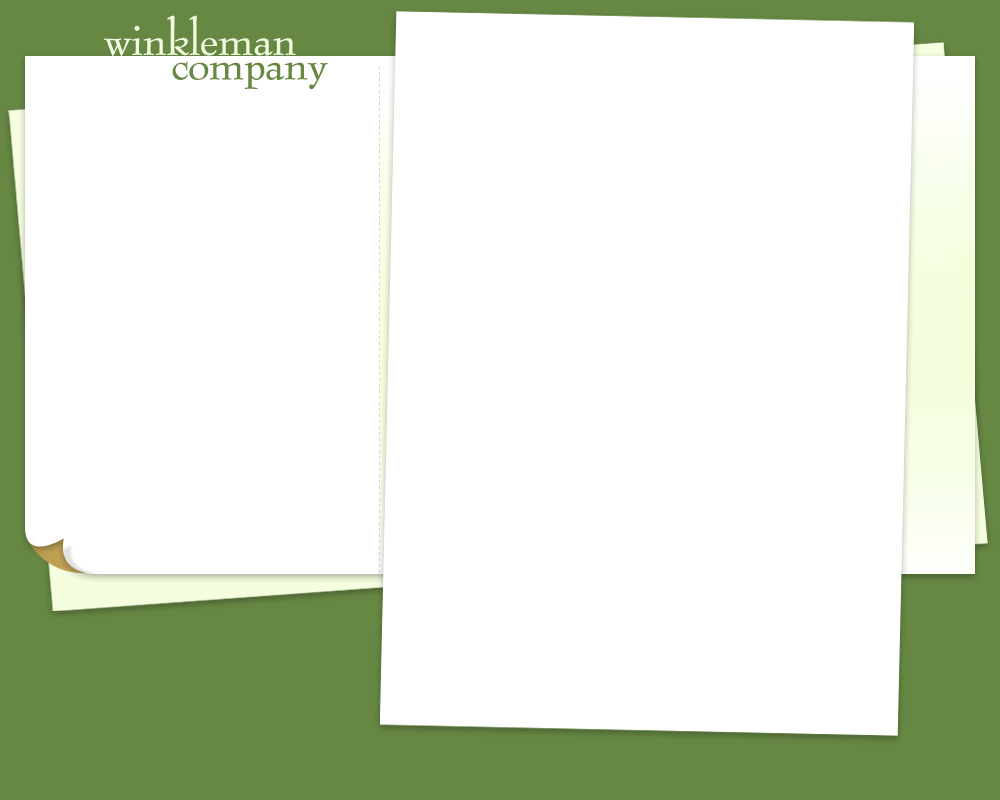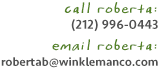 Roberta Bouer
Building upon a creative design and merchandising background ranging from textile artist, apparel stylist, design director, technical sales and notions buyer, Roberta Bouer joined Winkleman Company in 2005.
During her significant career in the apparel industry, Roberta forecasted design and trend following travels to London, Paris and Florence. With impressive technical textile printing background, she was responsible for overseeing the production of millions of yards of printed fabric with end use in ladies coordinated sportswear, dresses and children's wear. Her background has proven her to be a creative, out-of-the-box thinker, a goal-oriented producer and an effective client-driven achiever.
Since joining Winkleman Company, she has engendered wonderful working relationships with the media. As a direct result, clients have been featured in Bloomberg News, New York Times, New York Sun, the Daily News, Newsday, Time Out Magazine, New York Magazine and on television. From chic Manhattan venues to Hampton Galas to Run/Walks in Riverside Park, Roberta has orchestrated client coverage in print, digital and electronic mediums with event photographs appearing in In-Touch Magazine, New York Magazine, Town & Country Magazine, Hamptons Magazine and numerous other publications.
Roberta is consumed with all things creative including her participation in the Broadway at the Y Chorus, performing as an alto singer at the 92nd Street Y.
Roberta resides in Manhattan.