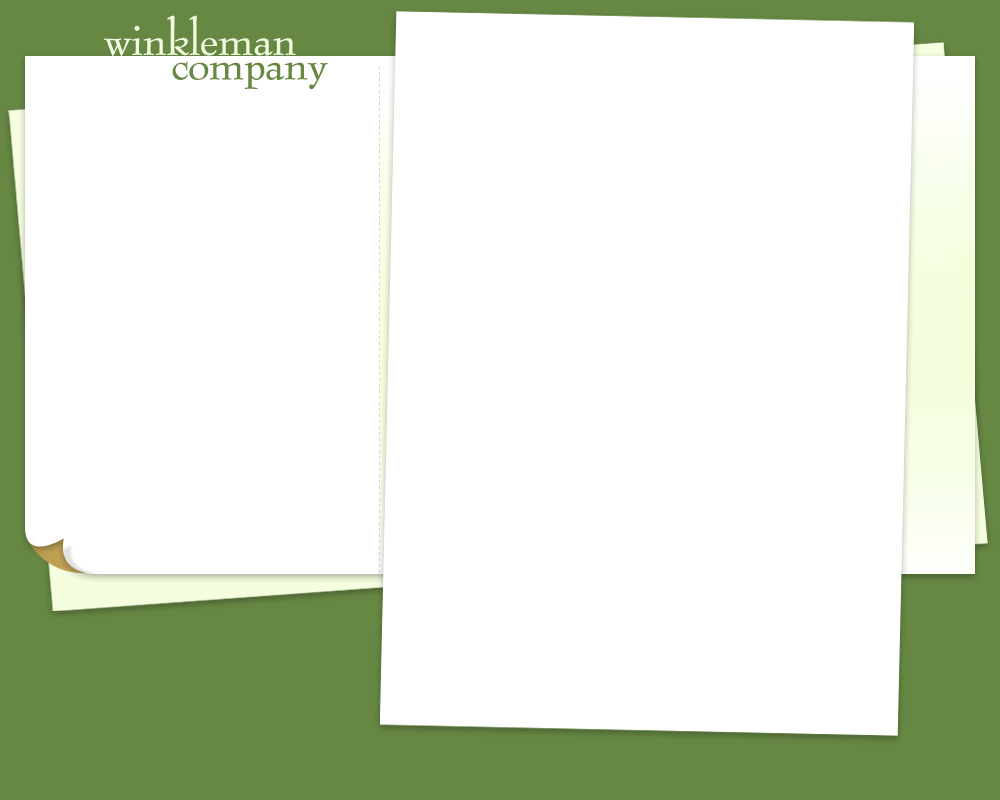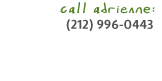 Adrienne Johnson
Raised in Illinois, Adrienne Johnson attended Brown University, where she earned a degree in Art History. She continued her studies in Renaissance Art while living abroad in Florence, Italy. Her summers were spent working as a researcher, compiling the history of her hometown and its steel mill for a non-fiction book. She graduated with a love for writing and a commitment to work for social change.
Her work at the Winkleman Company summons her strong writing and research skills. Adrienne crafts effective and affecting materials for clients. Whether press releases announcing anniversary galas or penguin exhibitions, brochures for museums and hospitals or articles for newsletters and annual reports, her nuanced writing reaches diverse audiences and successfully promotes clients. Her capacity as an interviewer informs her writing, infusing it with a sensitivity that reflects the purpose and vision of the client's organization.
Adrienne has relocated from Israel to the United States.